Star Ginger Curbside Pickup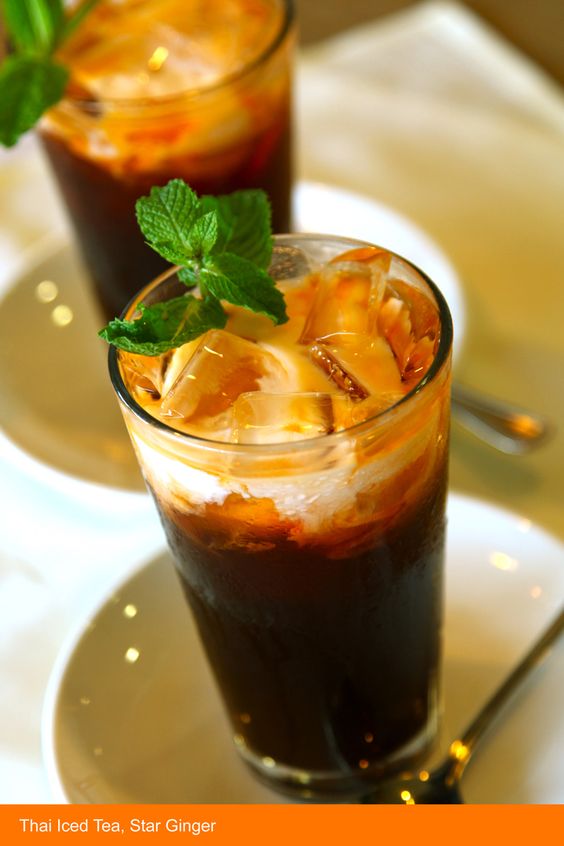 Unfortunately due to the current events, we are having to postpone our Star Ginger March Mixer. but the good news is.. you can still enjoy Star Ginger from home!
Star Ginger offers curbside pickup and ONE FREE Thai Iced Tea if you mention you are an East Sacramento Chamber of Commerce member!
Visit their website and order online at
http://stargingerrestaurant.com/
Star Ginger
3101 Folsom Blvd.
Sacramento, CA 95816
(916) 231-8888