2020 – 2021 Board of Directors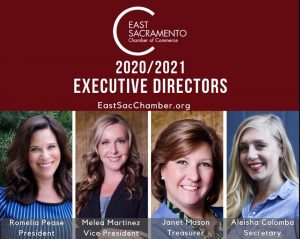 Our Board of Directors is comprised of community and business leaders with expertise in a wide range of areas, including real estate, marketing, law, sales, technology and business development.
The Board meets in person every month and is responsible for taking care of the strategic and financial health of the organization on an ongoing basis.
Board terms are two years for executive directors, and two years for other members. Officers are elected annually.
If you think you'd like to join us, learn more about the commitment by contacting a current board member.